Did you know you can enjoy God?
Your Kids Belong Here
We love families! Whether your kids are in diapers or ready to graduate High School, they have a loving community within Granada.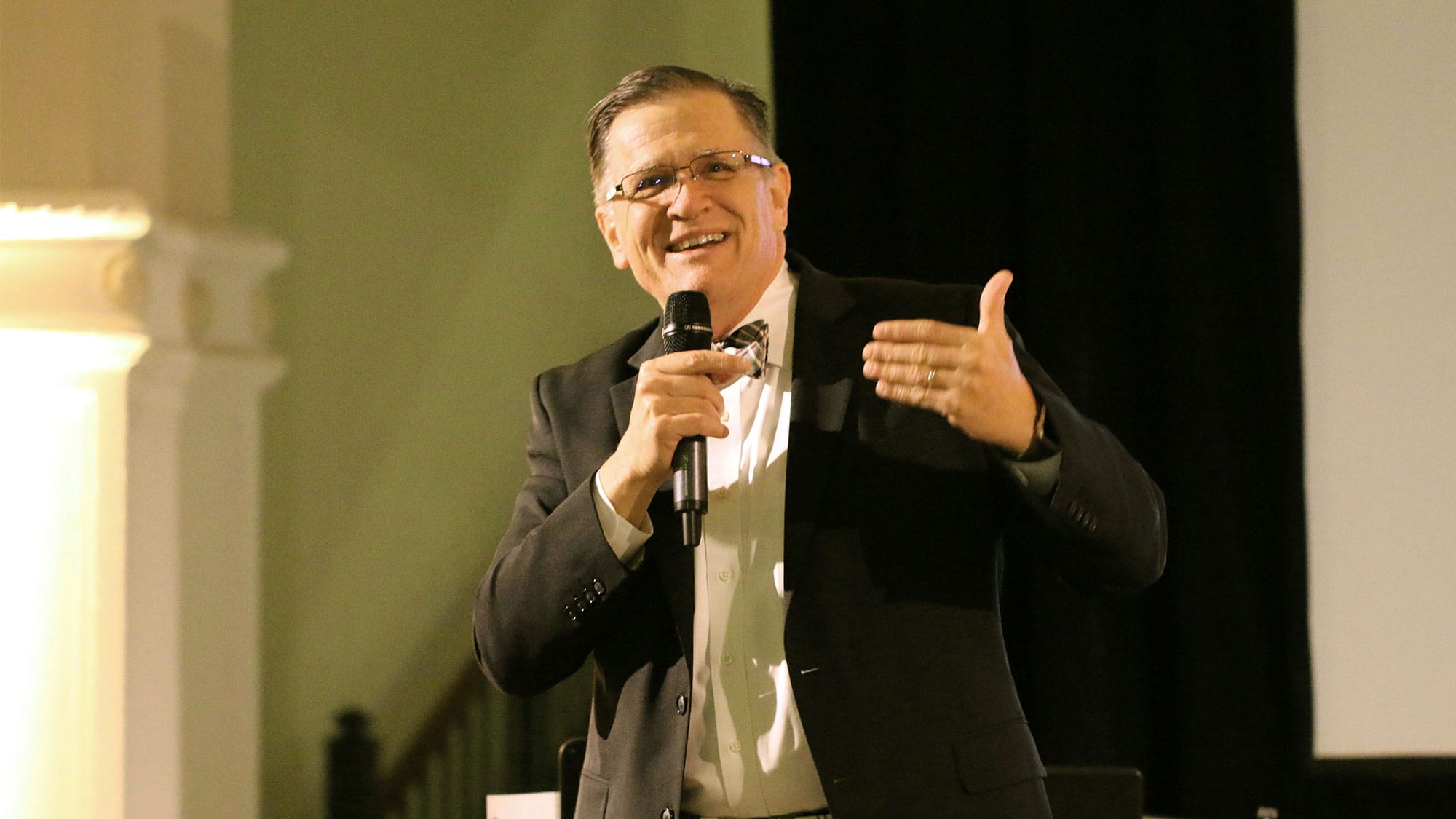 Our Senior Pastor: Worth Carson
Our church has been led by Worth for over 20 years. We welcome you to learn more about Worth and our leaders.
For God so loved the world that he gave his one and only Son, that whoever believes in him shall not perish but have eternal life.
— John 3:16
Granada Day School
Meet the most loving Christian preschool in Miami. We serve families of children ages 3mos. through Kindergarten.
Words cannot express my gratitude for Crystal. The wedding coordinator Crystal & her mother was so amazing there so helpful & makes sure everything was perfect. This is a perfect place to get married the sanctuary is so beautiful. I would highly recommend having your wedding at Granda church. You will have a great experience on your wedding day.
God Bless this Place now and Always! A beacon of light in South Florida.
Went to the 11am service from out of town while staying at the Biltmore. Great atmosphere, wonderful music, amazing sermon. Wish I lived near to make this my home church!
I just wanted to let you know I'm so grateful The Lord give me the opportunity to enjoy for many years being a member of the church. I miss You all! And please tell everyone I'm so proud of the work you guys have been doing there. You have open the doors to so many, and carried them up for them to be active and in Love with The Lord!
Keep working hard for the Kingdom of God my friend, it is the only good and true thing.
Lots of Love
The people are warm and friendly and the preaching is Biblical.
My wife and I have recently joined the congregation and we were welcomed very warmly. We look forward to deepening our connection to the Church and its members.
Great church with sound biblical theology and a Love for Jesus Christ and His People.
Great youth group, so accepting.
This church is full of the most welcoming and loving people. The community at Granada is like no other.
Granada has been our home church since 2014. We have enjoyed the 930am and 11 am Church services on Sunday and their weekly meetings that help expand and go deeper into the Christ-centered word of God. Granada has high school and college meetings which both of our sons were able to take part in. They have excellent facilities for the children's Sunday school services and most importantly a team of loving teachers. They have men's and women's bible studies and married couples as well, so everyone can have a special place to go deeper in the study of God's word. Presently I am a cancer patient so Granada continues to provide Sunday service through YouTube a measure that was taken when Covid19 overtook the world. This has blessed me greatly for these past 2 years of my cancer treatment. If you prefer Spanish services Granada also has a place for you, with established Pastors and ministry. My husband and I have found Granada to be a loving and accepting community of believers. Granada reaches out to many local Miami community needs. We encourage you to visit Granada and join in one of their Sunday services we believe you will be greatly blessed!